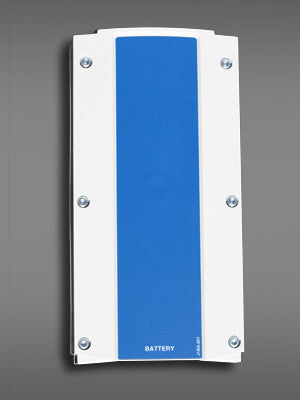 LINAK Pool Lift Battery BAJ-1114
This rechargeable battery is designed for use with the LifeGuard Lift and Independence Pool Lifts using the 24V Linak Actuator and Control system.  The battery packs are easy to exchange through an integrated snap system. The battery packs are easily mounted on the mounting brackets affixed to the pool lifts or their respective charging stations. 
Designed for use with Linak charger CHJ-2114.
Refund policy
Returns:
Returns require prior written authorization by the seller.
All returns are subject to a 15% restocking fee.